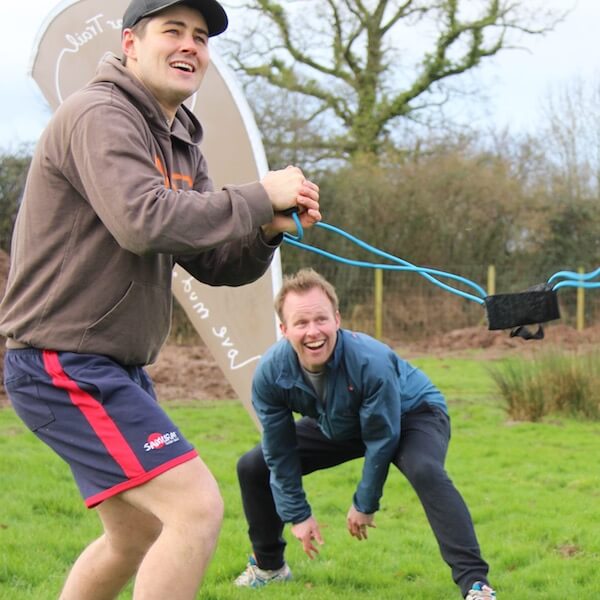 Team building
Encourage trust and cooperation among employees on your team in order to  discover their strengths, weaknesses and interests.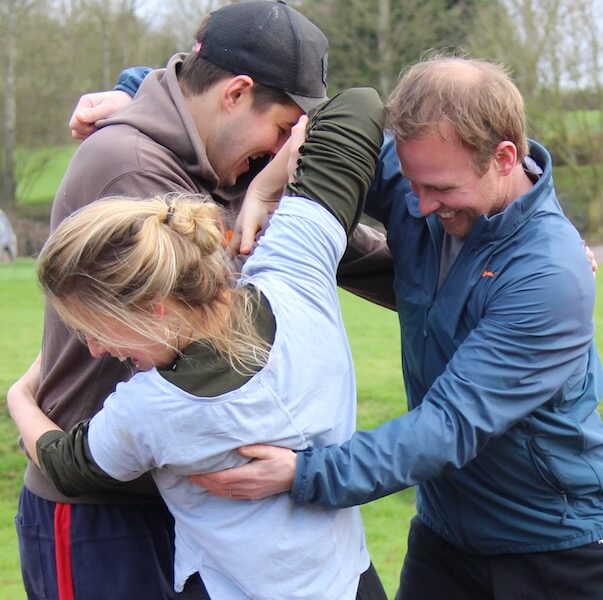 Communication
Improve the communication tools and skills that colleagues from different departments and offices use.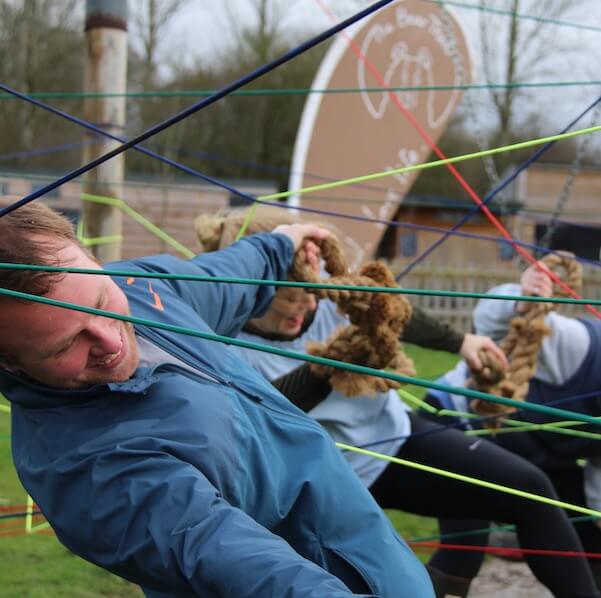 Problem Solving
Whatever the problem, there is always a solution. Help your team improve their mindset in solving problems.
Corporate Hire at the Bear Trail
With over 30 years military experience including lessons drawn from The Royal Military Academy Sandhurst, we provide a unique and fun day to help improve your company's dynamics and build TEAM SPIRIT.
There is the option of half or full days and we inquire about areas that your company would like to work on and tailor make the day to fulfill your needs.
We will visit your company to chat through the options and answer anything you need to know. The return on investment is huge with lower staff turnover and more team engagement.
" We went to The Bear Trail for a team building event, but also to have fun and get muddy. The Bear Trail most certainly delivered in both these aspects. "
PKF Francis Clark
" It's fair to say The Bear Trail exceeded our expectations in every aspect. From the moment we arrived we were made to feel welcome, with tea, coffee and cake appearing throughout the day – which really helped to keep us going! "
The Lead Lab
For more information about team building...
If you're interested in booking your corporate event and would like to hear more about what we have to offer, fill out the form below and we'll get back to you shortly.