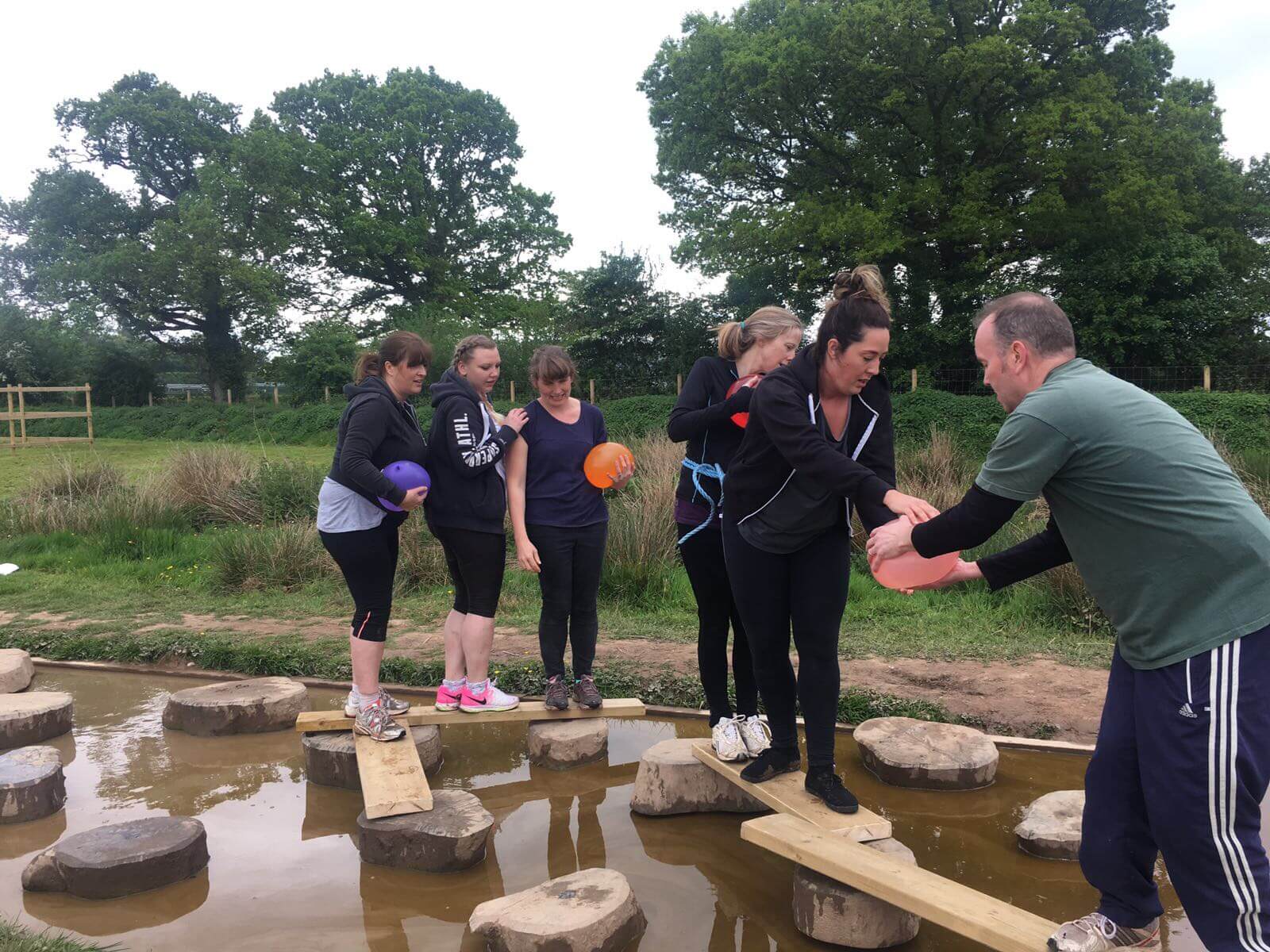 Corporate Hire at the Bear Trail
A brand new, different, dynamic, challenging and fun approach to corporate team away days.
Climb the high ropes. zip down the zip wire and crawl through the tunnels! Let us set the pace and take care of the details. We pride ourselves in delivering a day that meets your needs and exceeds your expectations!
We offer a hands on approach to your 'Team Away Day' by setting a brand new challenge for your employees. Our corporate package is designed to create a shared positive experience that :
Encourages leadership skills
Improves problem solving and organisations
Empowers individuals
Seeks hidden potential
Builds self-esteem and confidence
Take the risks and reap the benefits and remember 'He Who Bears Wins'.
Book your corporate event
If you're interested in booking your corporate event or would like to hear more about what we have to offer, fill out the form below and we'll get back to you shortly.