Come & discover a world of family fun at The Bear Trail Adventure Park in Devon.
Our events are live and easy to book online; make sure you book early to get the best prices!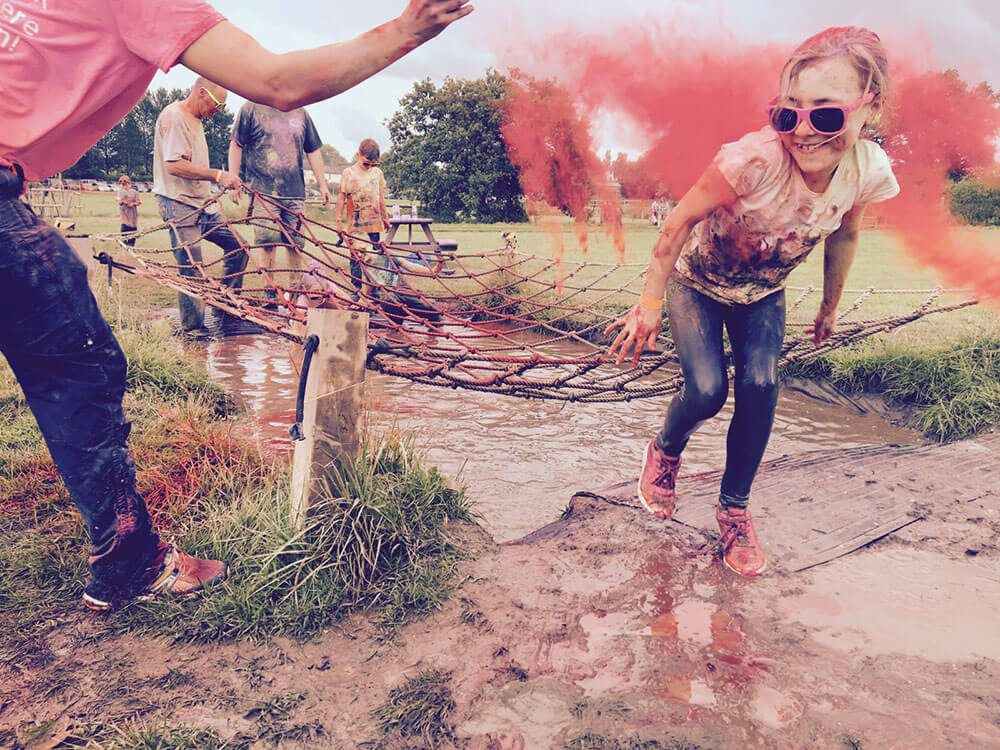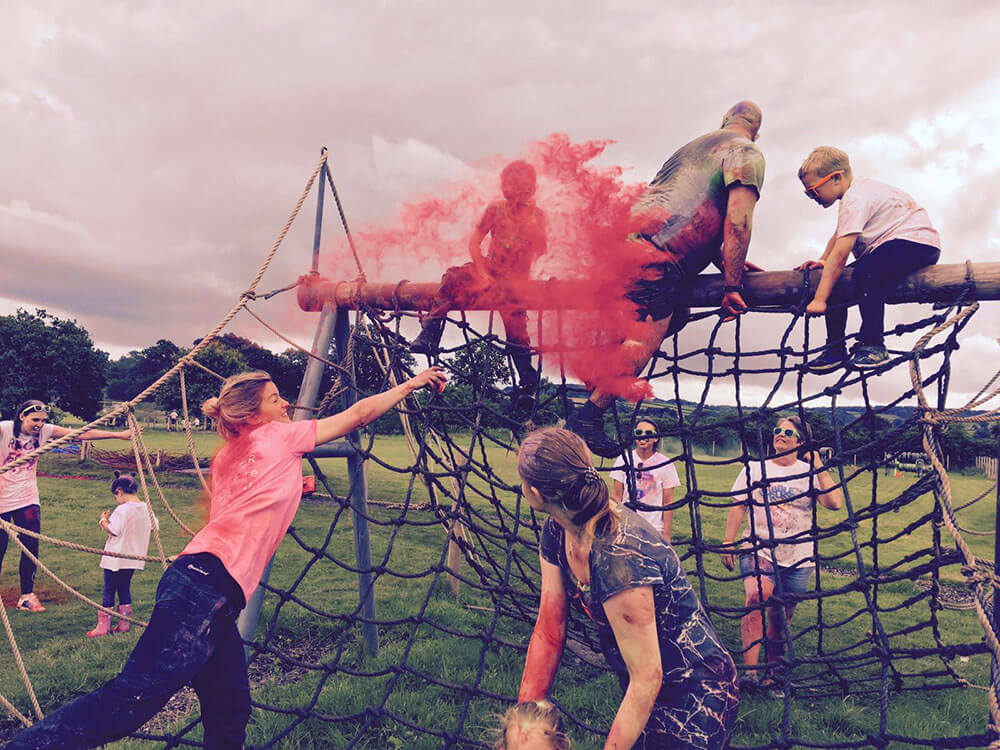 Come and join The Bear Trail for a day of colour and mud!!
We have 27 obstacles for you to climb, slip, slide, run, skip, zip, tumble and swing in, under, over or through. Not forgetting the (optional) mud to wallow in!
The Bear Trail will transform into the ultimate colour explosion! Four colour stations will shower you in the rainbow whilst you make your way around the course!
And the best thing? You can go round as many times as you like in the 2 hour colour bomb explosion!
It really is a day out for all the family… From the little ones right up to the big ones!!