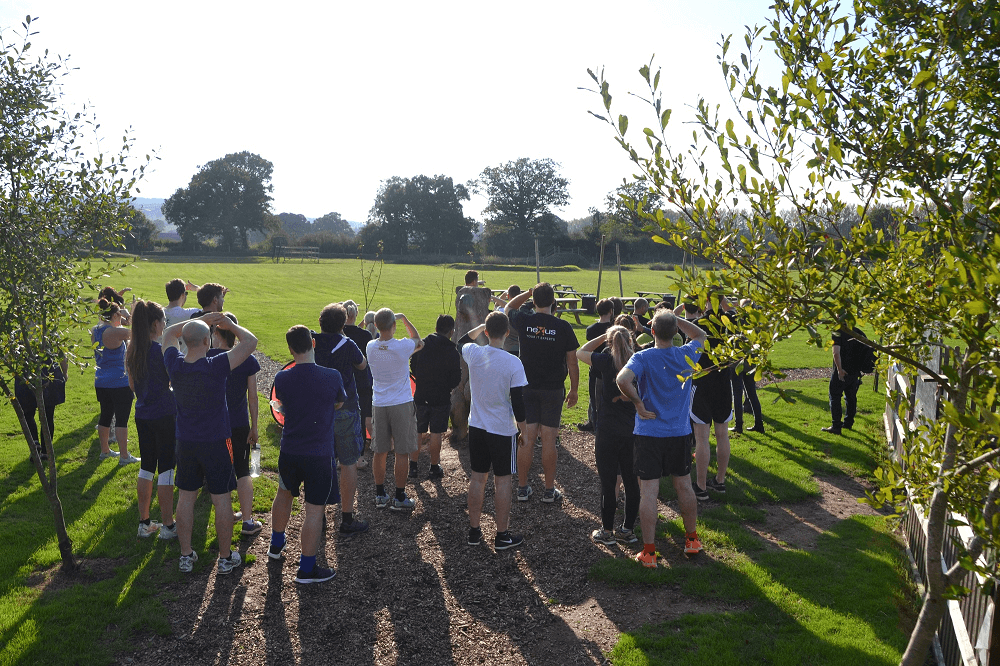 Team building
Encourage trust and cooperation among employees; our team building days are all inclusive, for all fitness levels and all ages. Most of all, they are FUN!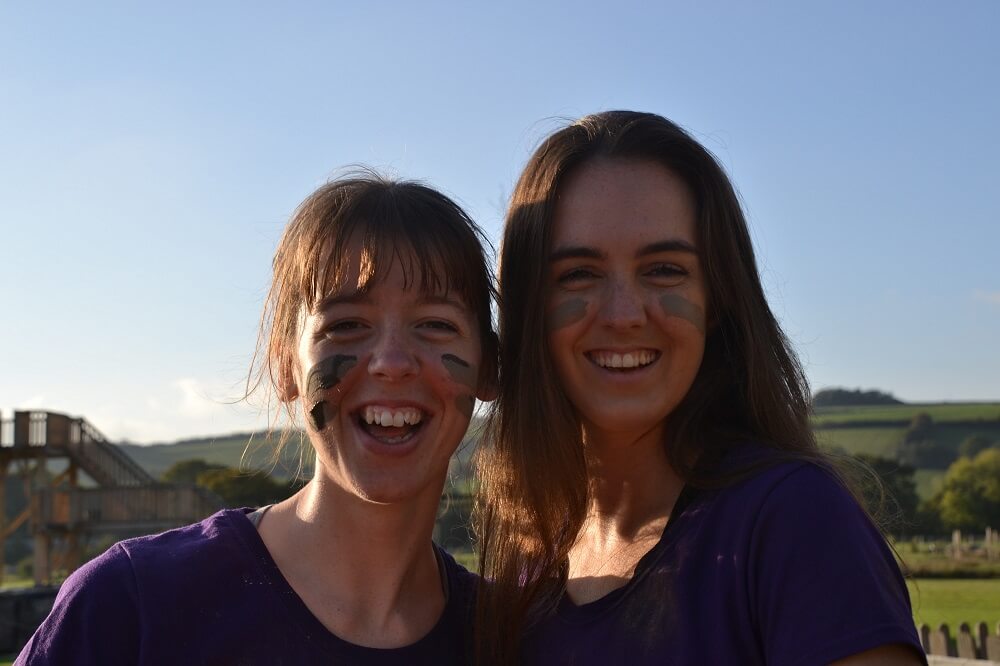 Communication
We can help improve the communication tools and skills that colleagues from different departments and offices use.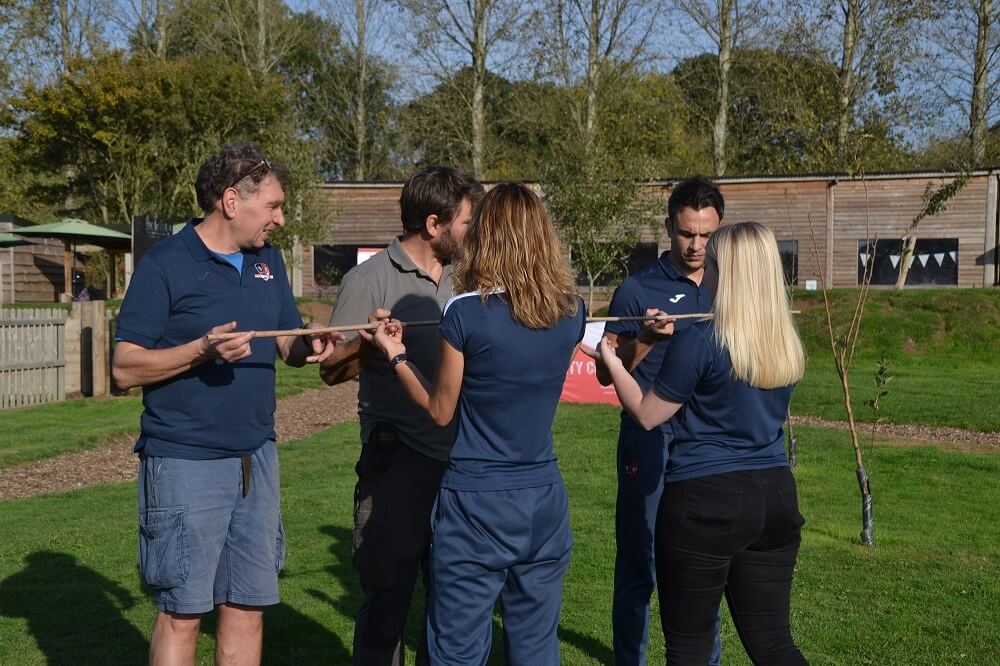 Problem Solving
Whatever the problem, there is always a solution. We can help your team improve their mindset in solving problems, through fun and challenging tasks for all ages and abilities.
The Bear Trail is a unique venue, perfectly positioned in the Devon countryside between Exeter and Cullompton, ideal for businesses and organisations both in and around Exeter and Devon-wide. Read our team building blog.
"A massive thank you once again to you and your whole team for an amazing day yesterday.  You have a great team of people there and they made the day a lot of fun.. Everyone agreed this was the best team building day we've had by far."
Sue Salvage, MSc – Audiology Department , RD&E Exeter NHS Trust
"Everyone really enjoyed the day and felt it was fast paced and energetic (exactly what we asked for)."
Jason Fenton – Leads2you, Exeter
Team Building at the Bear Trail
What we offer. The Bear Trail is an award-winning 10 acre venue, perfectly positioned in the Devon countryside between Exeter and Cullompton. With  over 30 years military experience including lessons drawn from The Royal Military Academy Sandhurst, we provide a unique and fun day to help improve your company's dynamics and build TEAM SPIRIT.
Down to business. Our prices are very competitive, and start from just £45 & VAT per person for a half day Team Building with exclusive use of our facilities. We offer the option of half or full days and can provide refreshments, freshly cooked food and (rustic) meeting-room/conference facilities.
So what's next?  Get in touch for a quote now. We can visit your company to chat through the options and find out how we can help your team develop their potential.  Alternatively, give us a call and we can chat through your requirements.  We will tailor make the day to fulfill your needs.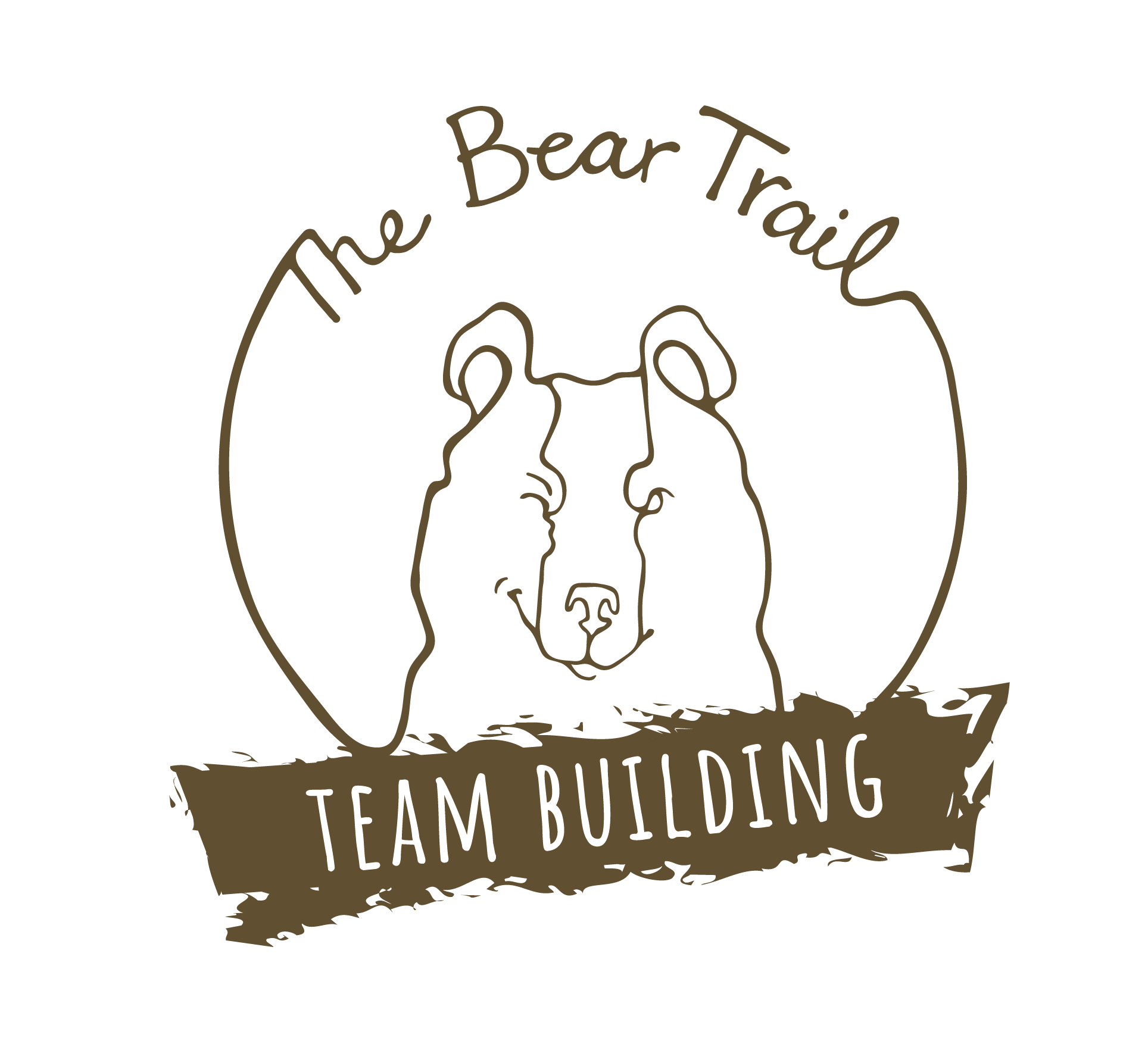 "The Bear Trail delivered a great team building day. The challenges put to us were a great way to work together, learn to communicate better and appreciate each other's strengths.  It has made our team more communicative since we took part and has strengthened the bonds between those who do not get to work together as often. Would definitely recommend to others!!
"We went to The Bear Trail for a team building event, but also to have fun and get muddy. The Bear Trail most certainly delivered in both these aspects."
" It's fair to say The Bear Trail exceeded our expectations in every aspect. From the moment we arrived we were made to feel welcome, with tea, coffee and cake appearing throughout the day – which really helped to keep us going! "
For more information about team building...
Our Team Building activities start from just £45 per person for a half day. If you're interested in booking your team building event and would like to hear more about what we have to offer, fill out the form below and we'll get back to you shortly.