Explore The Bear Trail
The Bear Trail is Devon's muddiest family assault course. 30 obstacles, unlimited mud! An award winning mud-fest of an attraction, the Bear Trail is a family friendly mud run obstacle course set on a 10 acre site.
Outrageous outdoor family fun designed to create memories that last a lifetime.
Scramble over the bear nets, zip down the zip wire and tumble through the tunnels. Tackle the assault course together as many times as you like; this is a mighty mudder for all ages. Can you tame The Grizzly – our 3m or 5m bag jump? Whether you're 2 or 82, The Bear Trail is a perfect day out for all ages! It's great preparation for mud run events like Tough Mudder and Pretty Muddy too. 
Once you've tackled the assault course together, relax in the Bear Cave Cafe serving delicious wood-fired pizzas, paninis, drinks, treats and more.  Or bring your own picnic and enjoy our outdoor or indoor picnic areas.
If you've got little bears who would prefer not to get their paws wet, we've got a path that runs alongside the obstacles. There's also a 'cubs' corner' designed for children under one metre, but we think you'll struggle to stop them joining in.
We are open from 10am – 5pm every weekend and EVERY DAY during the school holidays (February to November).  We also do Birthday Party packages and special events throughout the season including The Colour Bomb and The Zombie Trail.
Remember, mud washes off… experiences stay forever!
(*extra charge applies)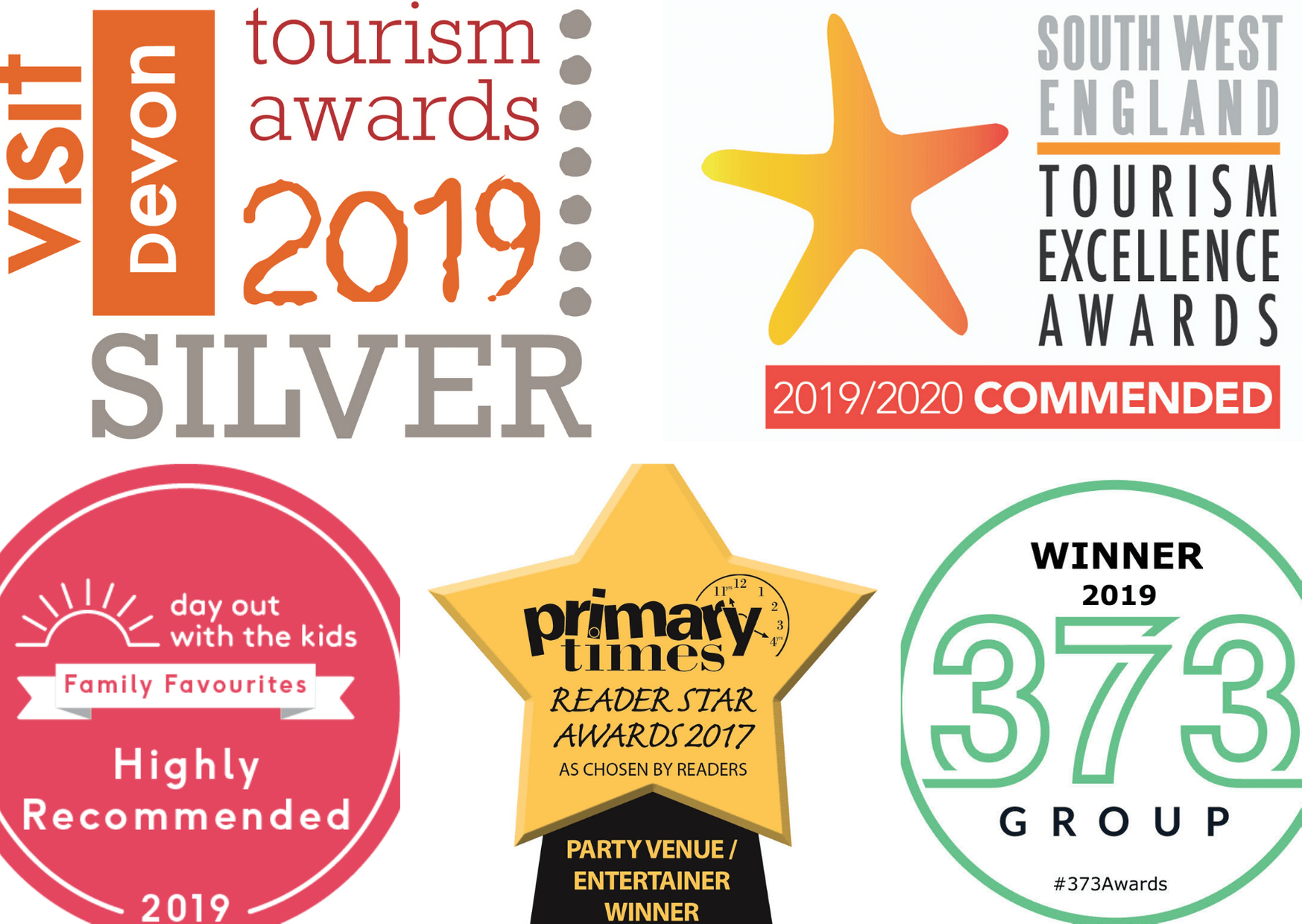 Obstacles
Bear Net
Mud Pit Swing
Zip Wire
Paw Pads
Net Mountain
Grizzly's Bridge
Up and Overs
Balancing Bear
Tyre Mangle
Swamp Rope
Balancing Poles
Disappearing Net
Rickety Bridge
Rope Splitter
Double Bouldering Wall
Belly Crawl
Scramble Nets
Hay Bale Race
Zig Zags
Wobbly Bridge
Tyre Run
The Tunnels
Bear Mountain
12 metre Monkey Bars
Rope Climb
Tug of War
Six Bay Swing
The Grizzly (Bag Jump)