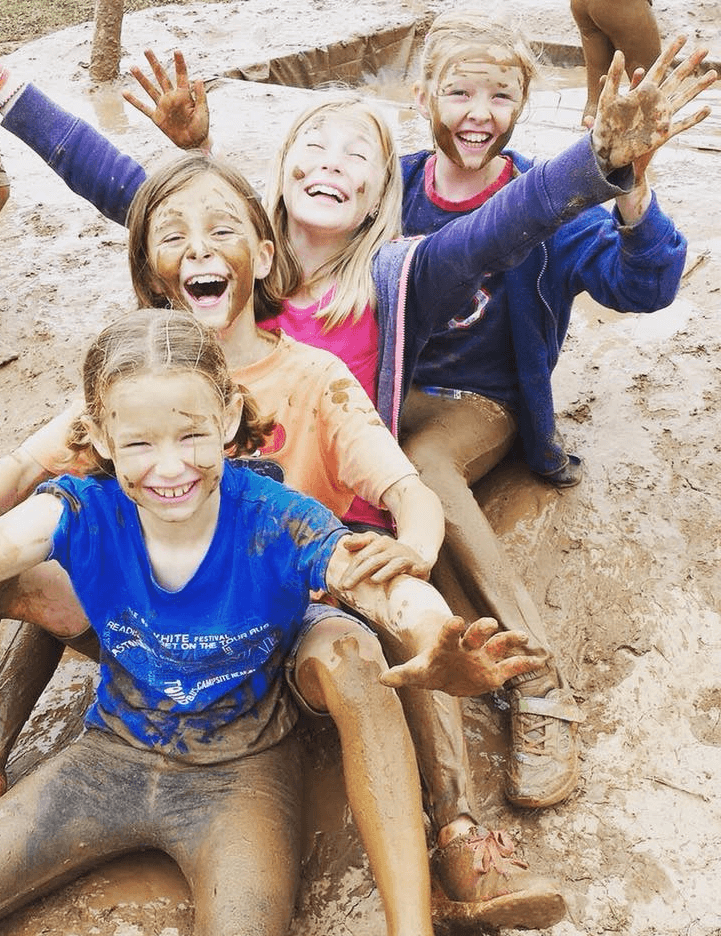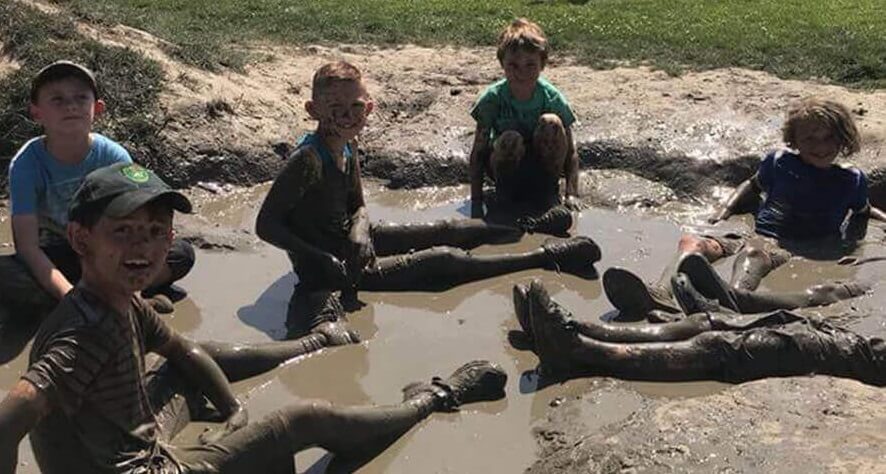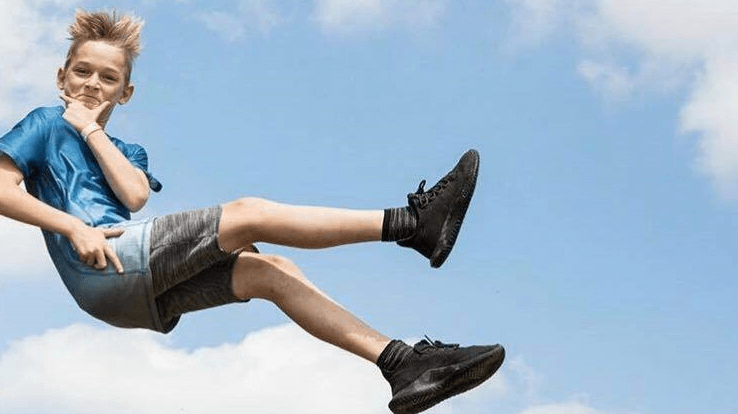 Give your child a Birthday Party to remember!
VOTED BEST PARTY IN DEVON BY PRIMARY TIMES READERS 
In 2018, Primary Times readers voted The Bear Trail as the best party venue in Devon – and it's easy to see why! Our Birthday Parties are awesome – after all, what better way to spend your special day than leaping over muddy bear pits, whizzing down zip wires and crawling through tunnels? Challenge your friends, wallow in the mud and tackle Bear Mountain. It's the perfect Birthday Party experience. Mud washes off, memories last a lifetime!
We have 3 Birthday Party packages to choose from:
The BRONZE Bear package
Love a picnic? Bring your own food 
£8.95 (£5.95 for under 1 metre)
The SILVER Bear package
Pizza slices (1/2 a 9″ pizza per child) or chips/cheesy chips 
£9.95 (£6.95 for under 1 metre)
The GOLD Bear package
Whole 9″ pizza OR sausage & chips or chicken nuggets & chips 
Choice of chocolate or vanilla birthday cake
£11.95 (£8.95 for under 1 metre)
ALL our party packages include
All day entry into the trail – arrive and leave at any time 
A one hour time slot in the party barn with reserved picnic tables 
The Bear Trail stickers 
Squash for the kids
Free downloadable party invites
1 parent goes free for every 6 children in the party
Reduced entry price for other adults who stay and watch
Book a party of 12 or more kids, the birthday child goes free AND gets a free return visit
Ready to book? Please read our Birthday Parties FAQs before booking your party: