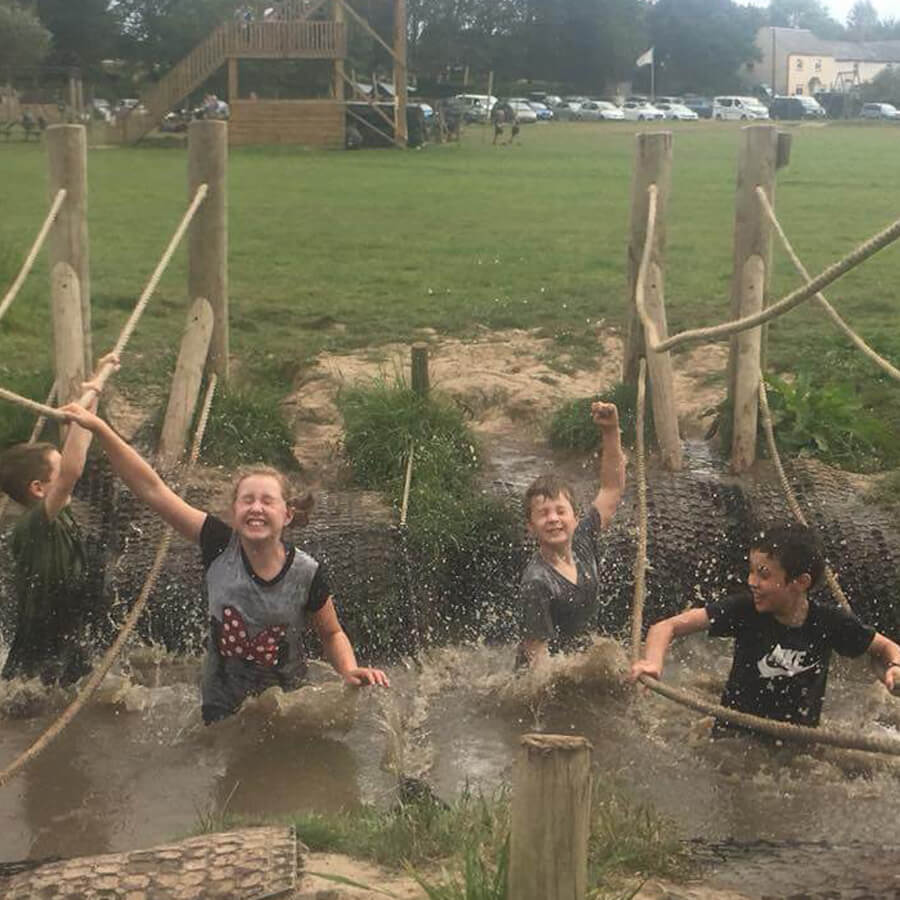 Active and outdoor muddy fun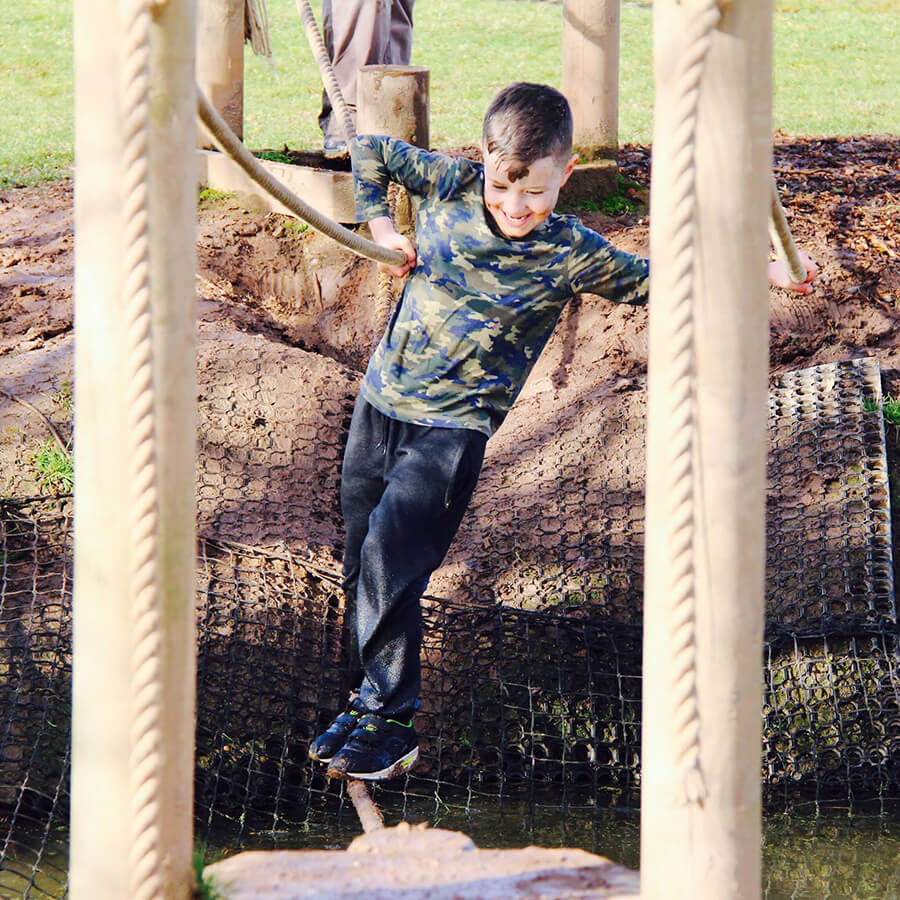 Test physical limits, assess risk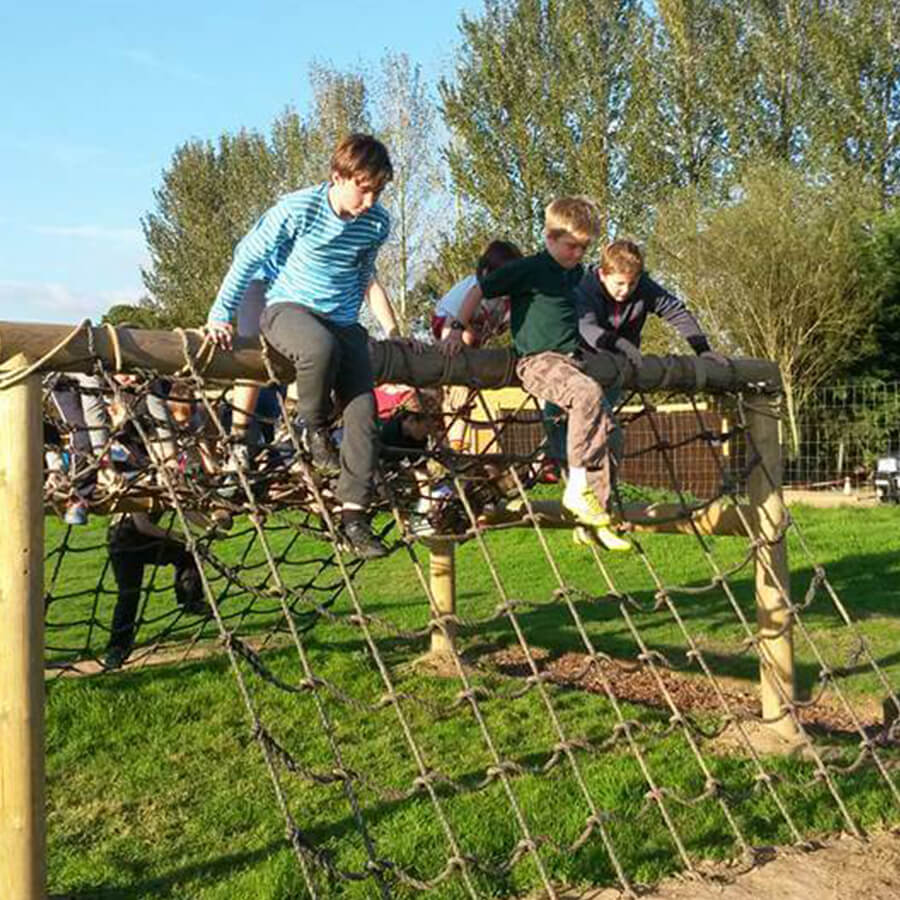 Solve problems, develop independence
We know that outdoor activity is great for kids co-ordination, cognitive development and mental health…
It's also great fun too!
We offer Group discounts depending on the number of people
The Bear Trail is available for private hire during term time weekdays for school groups. We welcome all ages from Pre-school/nursery and Primary School children to older children at Secondary School and beyond. It's the perfect venue for curriculum enrichment, outdoor learning or an end of term treat! Non participating/accompanying teachers are free. 
Note: All groups must have a minimum of 25 people (smaller groups welcome but will be charged accordingly). We are closed from November till Feb half term. A minimum number of 50 is required for exclusive use. Car parking is free and we have plenty of space for minibuses and coaches.
For more information about school groups...
If you're interested in booking your school group and would like to hear more about what we have to offer, fill out the form below and we'll get back to you shortly.