The Bear Trail Learning Activities | Curriculum-linked education sessions. 
The Bear Trail Learning Activities | Curriculum-linked education sessions. 
We have launched our Bear Trail Learning Activities, a menu of curriculum-linked education sessions. For EYFS, KS1 & KS2, these have been developed exclusively for us to support the curriculum in a fun and exciting way. You can pick from a range of different Maths, English & Science sessions. Each session is approx. 1 hour long and is designed around the Bear Trail and our 30 obstacles. What's more, we've made sure they are such fun to do, they won't even realise that they're learning! We'll send you your chosen activity plan, free of charge, once you book.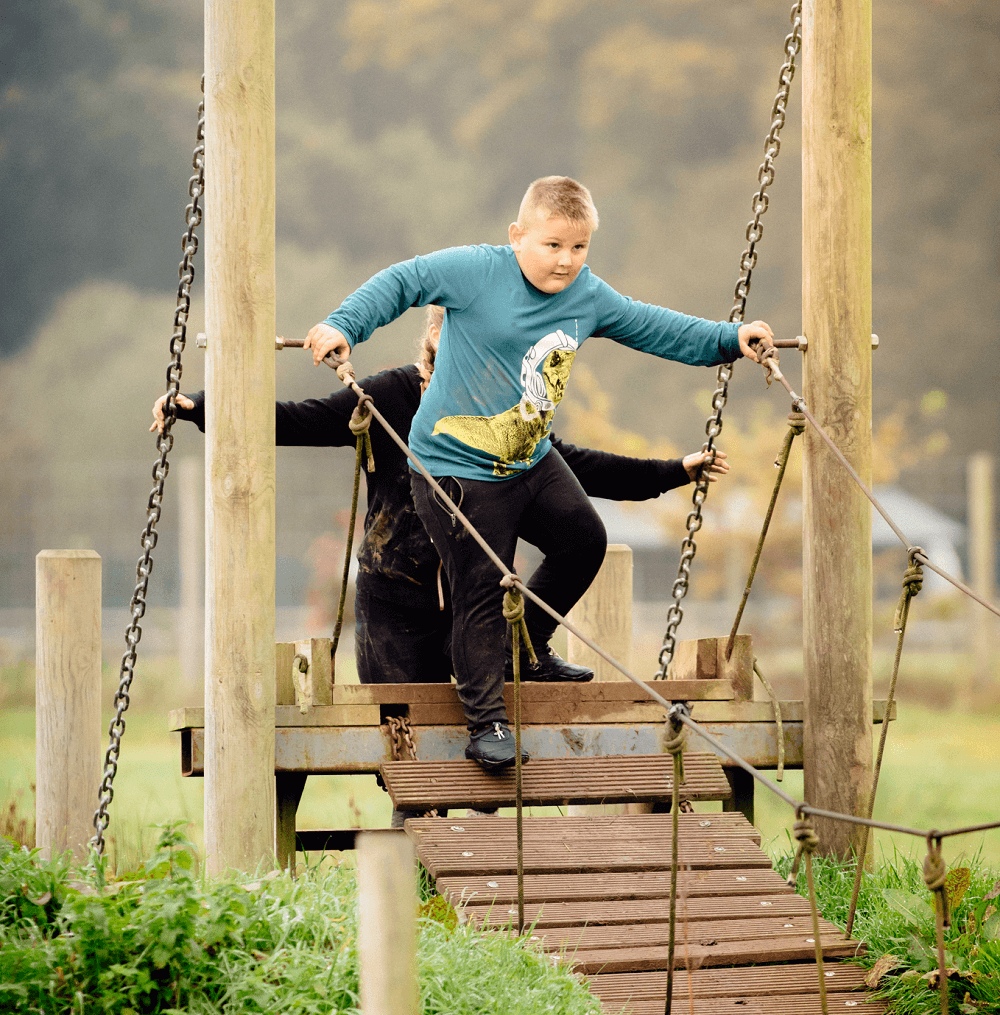 Active and outdoor muddy fun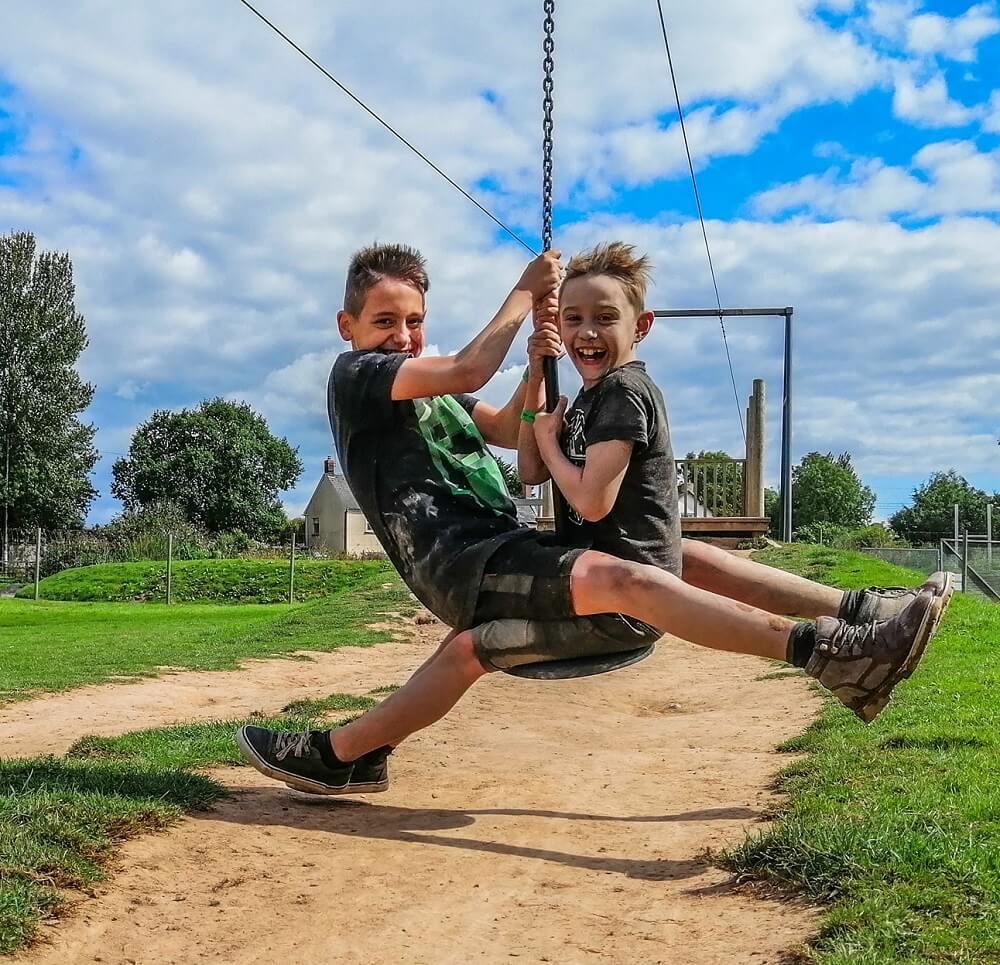 Test physical limits, assess risk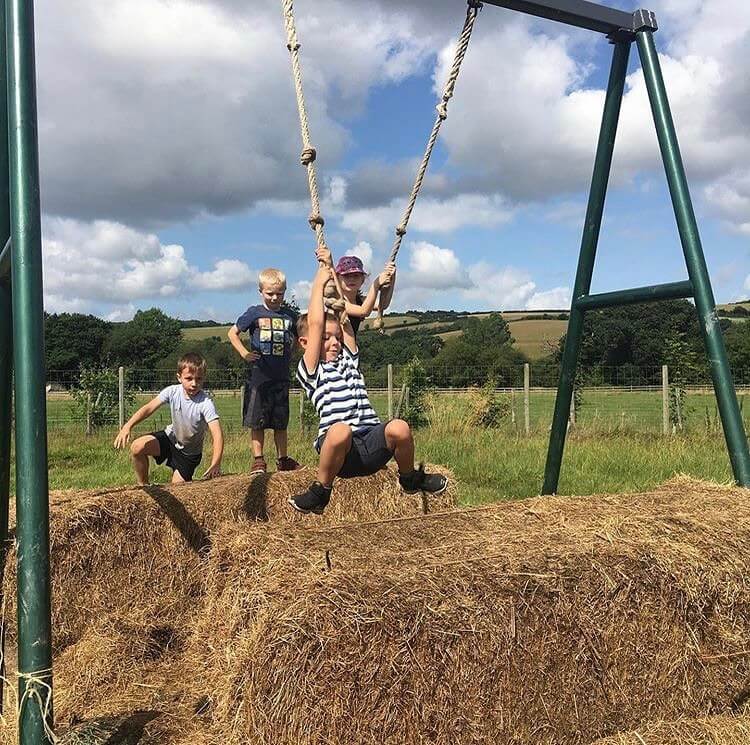 Solve problems, develop independence
ABOUT YOUR VISIT
The Bear Trail is available for private hire during term time weekdays for school groups. We welcome all ages from Pre-school/nursery and Primary School children to older children at Secondary School and beyond. We also welcome home education groups and can provide curriculum linked resources to support your home teaching as well as being a great place to meet other home education parents. The Bear Trail is the perfect venue for curriculum enrichment, outdoor learning or an end of term treat! 
All groups must have a minimum of 30 people (smaller groups welcome but will be charged accordingly). We are closed from November till Feb half term. A minimum number of 50 is required for exclusive use; if you are bringing a group of less than 50 children you may be sharing with another school group. Accompanying teachers are free of charge. Car parking is free and we have plenty of space for minibuses and coaches.
For more information about school groups...
If you're interested in booking your school group and would like to hear more about what we have to offer, fill out the form below and we'll get back to you shortly.
Finding us!
We are easy to find – on the B3181 between Exeter and Cullompton. We are opposite the Merry Harriers Pub, on the B3181 near Cullompton.