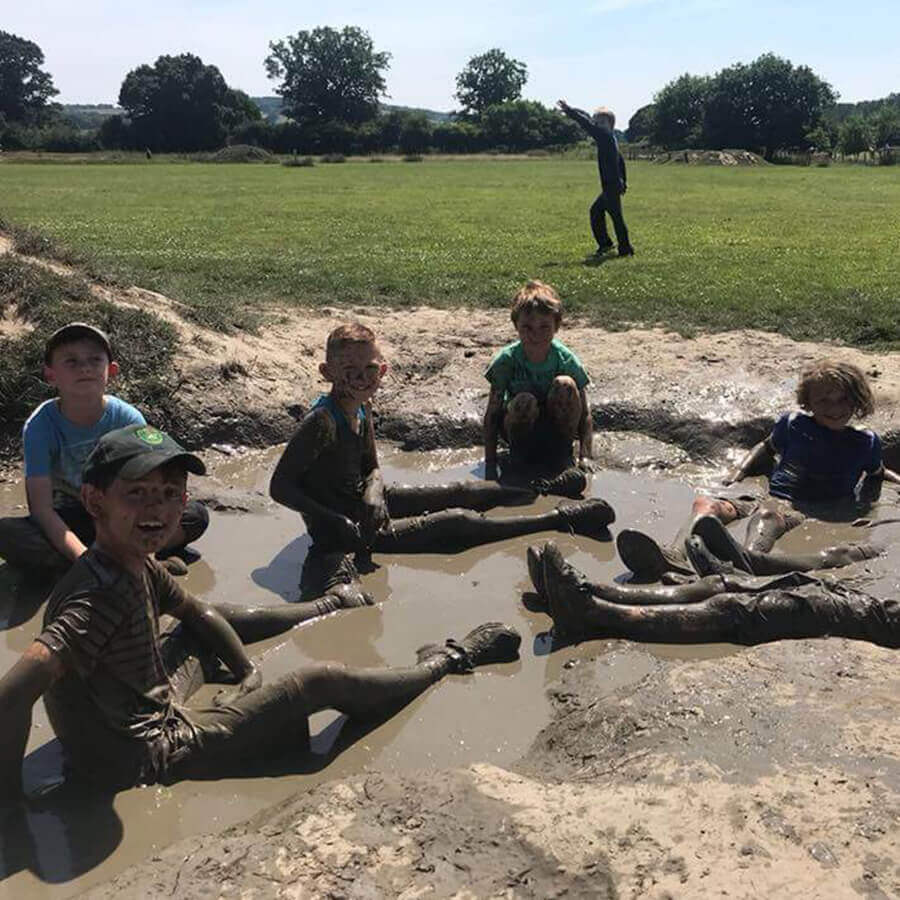 Active and outdoor muddy fun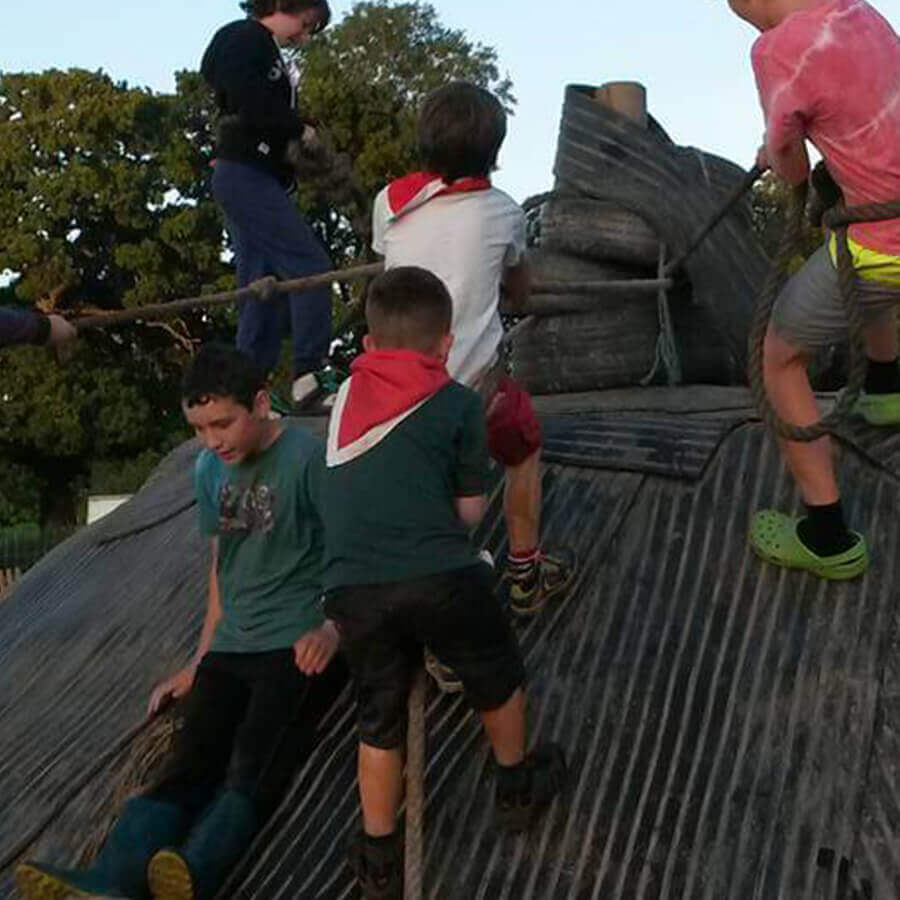 Test physical limits, assess risk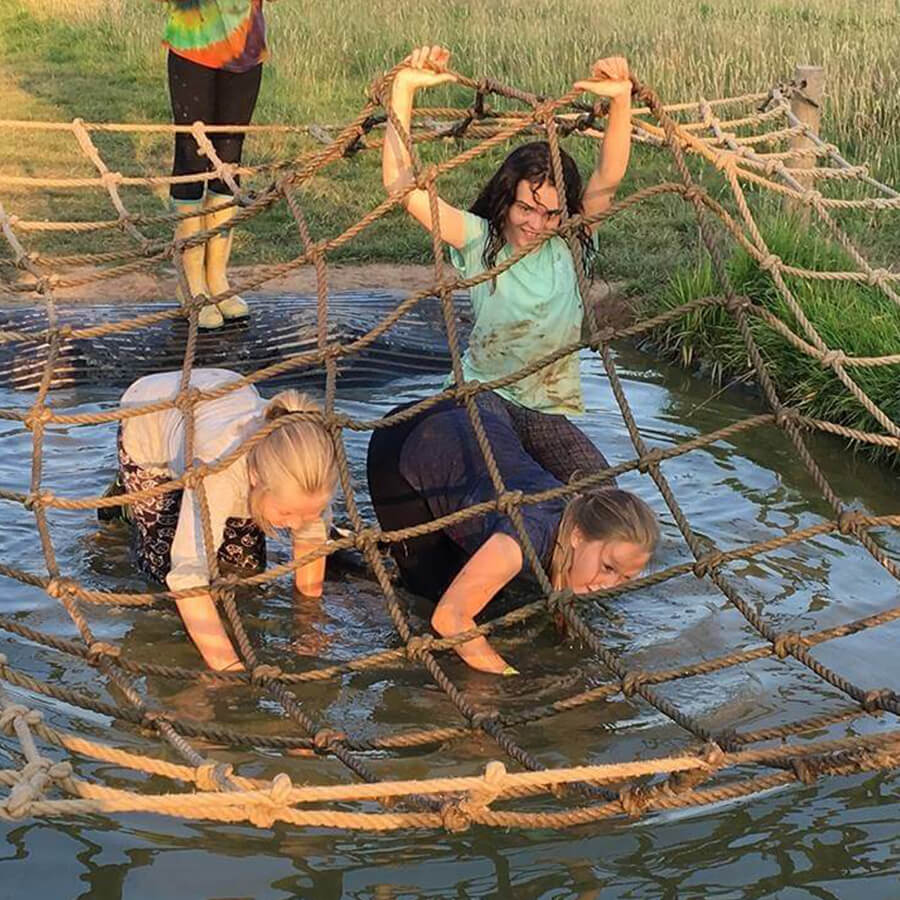 Solve problems, develop independence
The Bear Trail is the perfect mix of fun, adventure and challenge for your scouting group!
We offer Group Rates depending on the number of people
Non participating Scout leaders are free of charge
The Bear Trail is available during term time weekdays or after hours (Monday – Thursday from 5pm) for Scouting Organisations & other Clubs. Groups can also attend during weekends and school holidays. Pre-booking is essential. 
All groups must have a minimum of 25 people (smaller groups welcome but will be charged accordingly). We are closed from November till Feb half term. A minimum number of 50 is required for exclusive use; if you are bringing a group of less than 50 children you may be sharing with another group. Accompanying scout leaders are free of charge during out of hours bookings; charges for accompanying adults apply for groups attending when we are open to the public. Car parking is free and we have plenty of space for minibuses and coaches. Weekdays & evenings are subject to availability, trail available until sunset. 
For more information about scouting organisations...
If you're interested in booking your scouting organisations and would like to hear more about what we have to offer, fill out the form below and we'll get back to you shortly.